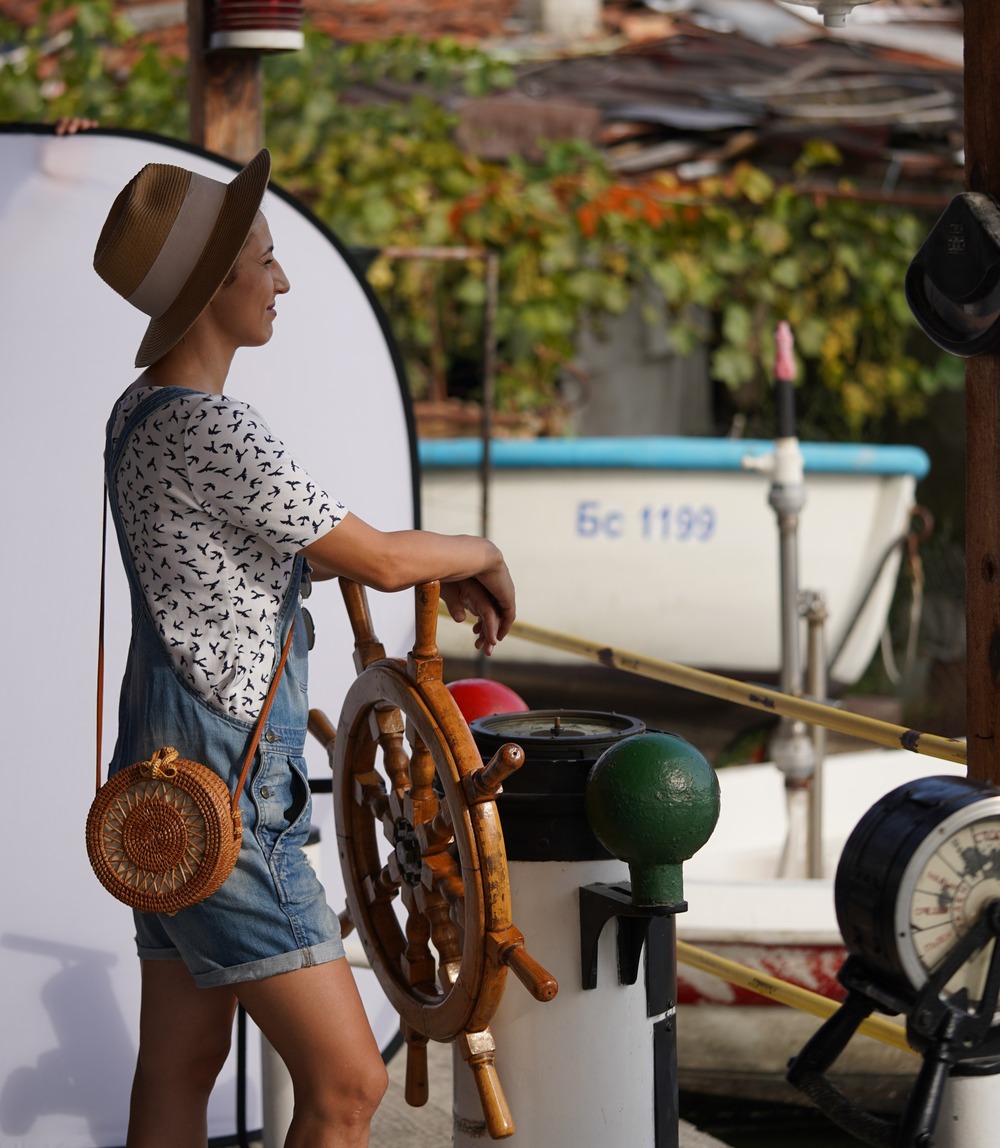 Bio
Vanina Kondova is an actress and a filmmaker. She has graduated from The National Theatre and Film Academy in Bulgaria and Atlantic Acting School in New York and is represented by VJ Management - London.

Vanina is the writer, creator, and lead actress of the "Lost & Found, NY" web series, airing on Amazon Prime. She is a member of The Emmys' New York chapter and a Jury Member of the 2020 Early Bird Film Festival. Vanina is the recipient of a Best Actress Award from the National Theatre and Film Academy, Washington DC's Monologue Madness, two Best Series Awards, as well as a Best Actress Nomination for Lost & Found, and holds the US Extraordinary Abilities in the Arts visa.

Credits

Screen
Lost & Found (Season 2) - in post-production
Eternity Package (feature) - in post-production
Razzmatazz (feature) - in post-production
A Dose of Happiness (feature) - HBO, No Blink
Father's Day (TV) - Agitprop, BNT
Stolen Life (TV) - Nova TV, Dream Team
Hello (short) - Art Vanguard Creative
Solveig (short) - Artishock
The Look In Her Eyes (short) - Brandon Tilghman

Stage
Strawberries At The Datcha - MCC Theater
The Allegory Of The Cave - TheatreLab
The Tenant - Woodshed Collective
The Fall - Simon Hanukai
Sleep No More - Punchdrunk
Broken Dolls - Injoy Entertainment
Belgrade Trilogy - 4th Street Theatre
Seven - Hostos Rep
Factory Girls - Atlantic Theater
Court Play - Atlantic Theater
Two Gentlemen of Verona - Burgas Theatre
Ashes To Ashes - Sfumato

"Vanina Kondova stood out as an exceptional talent."
"She is incredibly truthful and the camera loves her."
"Her performance was nothing short of fantastic."
"Everything she does onstage is truthful; there is not a fabricated instinct within her. She naturally has a strong exterior, an almost impenetrable demeanor, but she counters this with a keen and subtle vulnerability that creeps up on you. The overall effect is that she has you, the audience, completely in the palm of her hands."